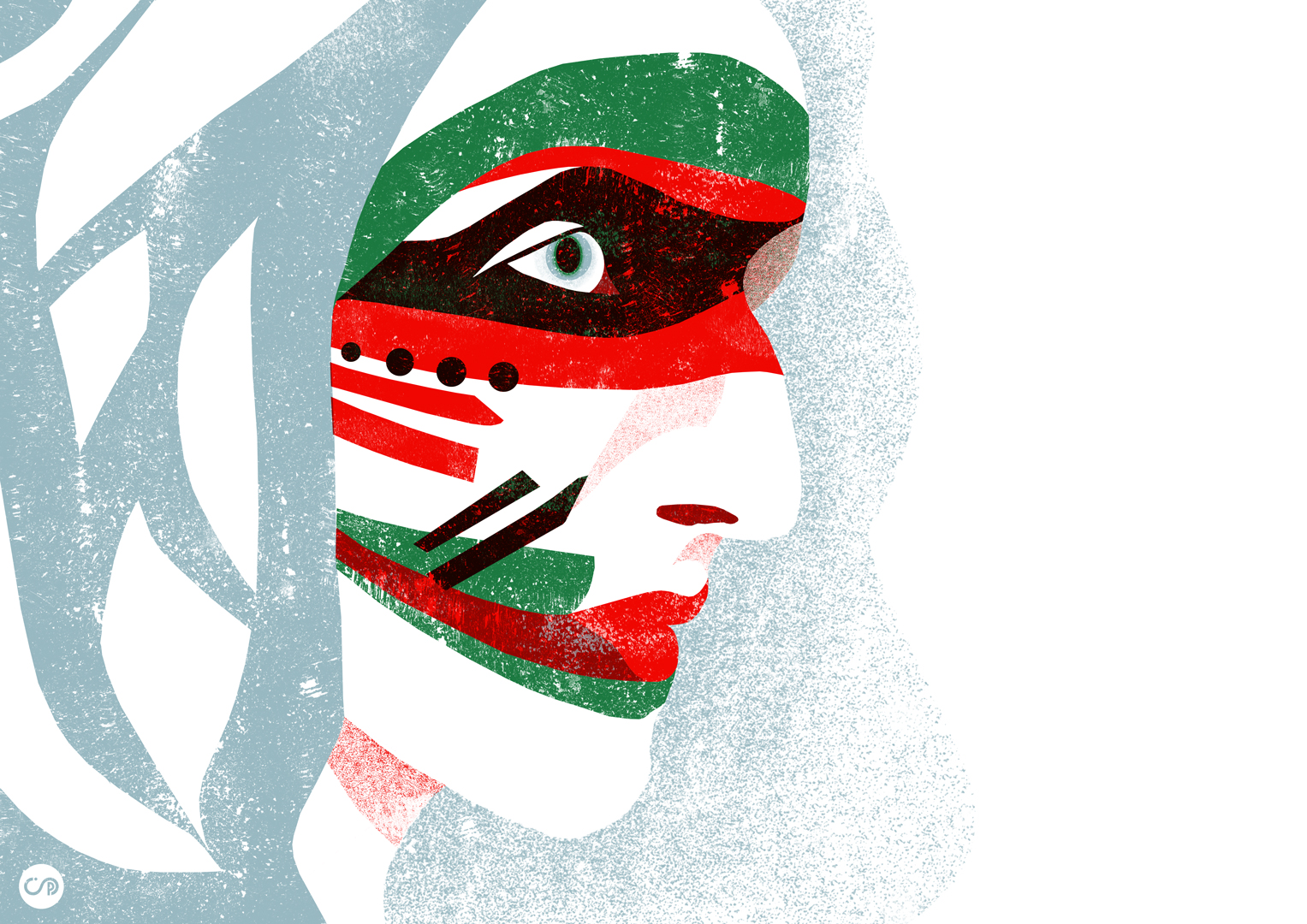 Petra Waldauf Slabá is an artist, illustrator and designer based in Prague, Czech Republic. She likes traditional printing techniques, work with texture, patterns and collage. She is inspired by vintage illustration, screen printing and risography. By using a limited colour palette and bold colors she creates expressive works. She is also fascinated by indeterminacy and randomness.
BOOKS - Kapky na kameni, published by Albatros 2019 / Paříž s vůní zločinu, Šárka Ledenová, Hana Prokopcová, published by Argo 2021 / Pán, který škytal, published by Běžíliška 2022
MAGAZINES - Raketa 24, published by Labyrint, 2020 / Magnus 19, published by Yinachi, 2020 / LÓGR 42 (cover), published by Lógr, 2021
SOLO EXHIBITIONS - Jizba Luhačovice, 2020 / Vitrína 252, 2022
CLIENTS - Her illustrations have been commissioned by clients such as SLAAVA!, Moment, Letní Letná, Jizba Luhačovice, GRAFIE CZ, Charity Gums, Atradius and others.
PUBLISHERS - Albatros, Argo, Běžíliška, Labyrint, Lógr, Meander, Pipasik
Prints are available for sale through e-shop (cz).
Commissions or general inquiries: hello@petraslaba.com
© Petra Waldauf Slabá